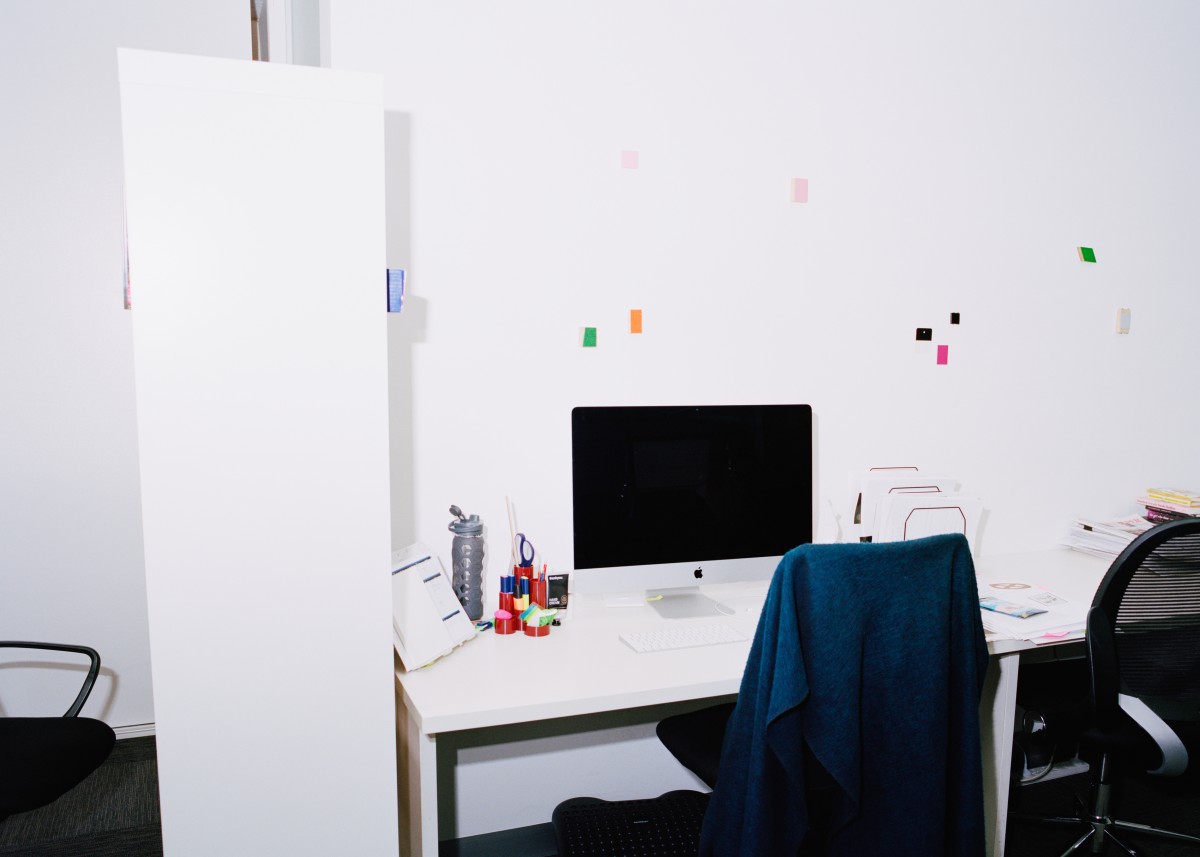 Careers.
If integrity and independence matter to you, find your place in the home of Australia's best writing.
Accounts Receivable and Payable Assistant
Part-time
Collingwood, VIC
Start Date: ASAP
Share link
Schwartz Media
Schwartz Media is hiring a part time (3-4 days per week) Accounts Assistant to join The Saturday Paper, The Monthly, The Briefing, The Australian Foreign Affairs and 7am Podcast.
The successful candidate will work closely with the Finance Manager to oversee and maintain the Myob accounting system for all publications, including maintaining budgets, processing invoices and payments and help prepare monthly management reports. Experience or an interest in the media industry is preferred.
Primary responsibilities will include supporting the finance manager with:
Entering and processing sales and purchase invoices accurately.
Ensuring invoices adhere to budget and actively review debtors for timely payment, chasing debtors.
Perform monthly bank and credit card reconciliations.
Working with google and excel spreadsheets to prepare journals and maintain ledgers.
Liaise with and monitor daily communications from internal teams or external contributors.
Ensure accounting records are processed correctly and GST is coded accurately to assist with BAS preparation.
Follow standard processes for consistent and accurate financial reporting.
PERSONAL SKILLS AND EXPERIENCE
Background accounting or bookkeeping
Proficiency and experience in MYOB and Excel essential
Experience working in an environment with multiple entities
Exceptional attention to detail and organisational skills
Excellent communication skills, both written and verbal
Proactive and self-motivated work ethic
Ability to adapt to changing tasks and priorities
Good time management skills
Schwartz Media is an equal opportunity employer and encourages applications from all backgrounds, including First Nations people, culturally and linguistically diverse people, LGBTQIA+ people and people with a disability.
If you are passionate about our goal of informing through fearless, intelligent and entertaining news, and you're searching for a rewarding role that will help us raise an independent voice in the Australian media landscape, we encourage you to apply to join our team.
HOW TO APPLY
This is a part-time position, based at our offices in Collingwood, Victoria. To be considered for this position, tell us why your motivation, skills and experience make you the right fit for this role. To apply, please send your cover letter and résumé to [email protected] by Friday 1 December 2023.
A note on our vaccination policy:
Schwartz Media is an essential news service. We have a duty under the model Work Health and Safety laws to eliminate, or if that is not reasonably practicable, minimise the risk of exposure to Covid-19 in the workplace. Please note, if successful for an interview we will request a copy of your Immunisation History Statement or, alternatively, a copy of your Covid-19 Digital Certificate. We do accept medical exemptions based on recognised contraindication (an allergy or reaction to an approved vaccine) that is recognised by the manufacturer of that vaccine. For further information about our vaccination policy and document requirements, please contact [email protected]