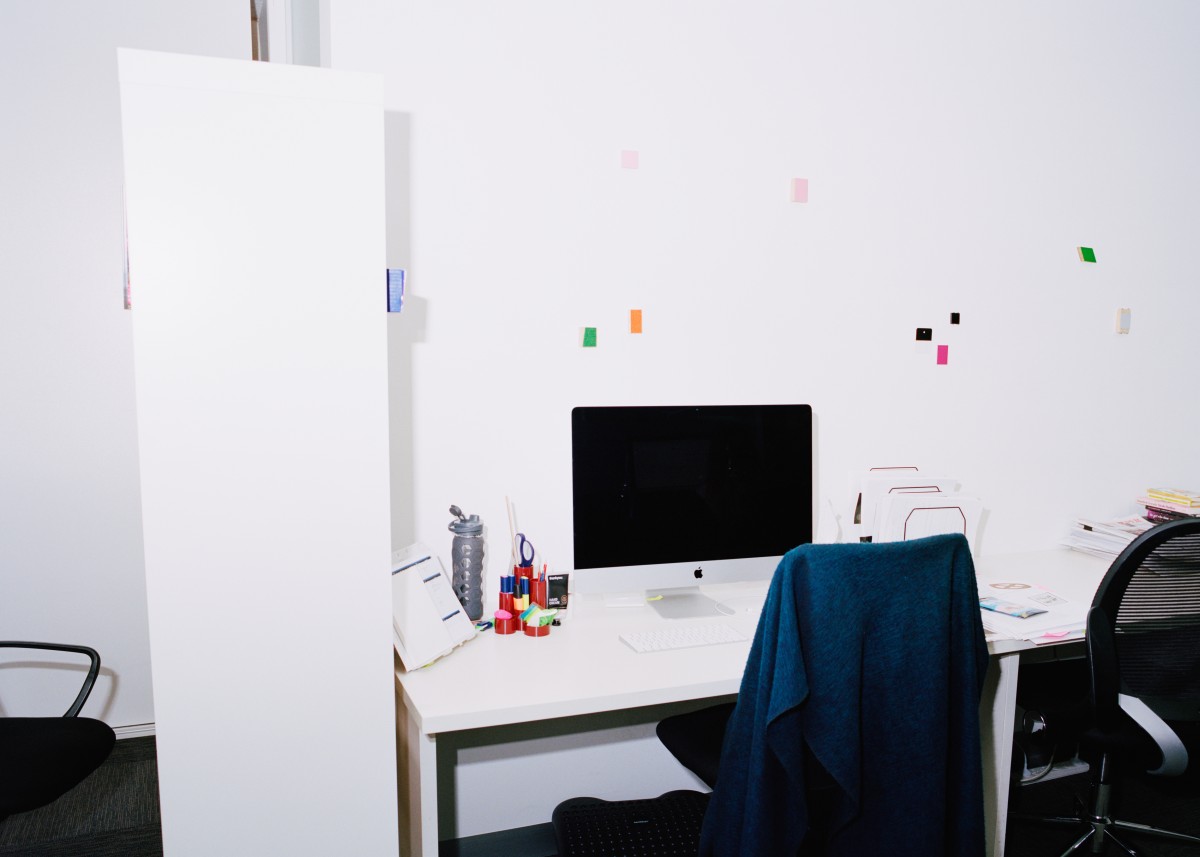 Careers.
If integrity and independence matter to you, find your place in the home of Australia's best writing.
Black Inc. Designer
Part-Time Hours: 22.5 hours per week
Carlton
Start Date: TBC
Share link
Schwartz Books
This role supports our Sales, Marketing and Acquisitions departments with advertising and promotional material across print and digital formats. It encompasses work across all of Black Inc.'s imprints and journals: Black Inc., Nero, Piccolo Nero, Quarterly Essay, Australian Foreign Affairs, La Trobe University Press, Schwartz City and Carlow Books.
The core focus of this role is producing assets for social media campaigns (both image stills and animations) and creating digital assets. Video-editing skills will be viewed favourably.
Core duties include:
– Sales and Marketing collateral in both digital and print formats
– Social media images and videos, as briefed by Marketing
– Online assets: website content, EDMs
– Supporting the Design team with ad hoc projects and typesetting
Working collaboratively with the Design team, the role would also include ad hoc design tasks, such as typesetting.
The successful candidate will have a strong design background, proficient design software skills, animation and/or video experience, a high attention to detail and excellent time management skills.
Essential qualifications and/or experience
– Minimum 2 years experience
– Knowledge of design software: InDesign, Photoshop, Illustrator and Acrobat
– Knowledge of animation and/or video-editing software
– Multidisciplinary experience across print and digital material
– Flexible and autonomous, with the ability to prioritise work in a dynamic environment
– Effective verbal and written communication skills
– Ability to build strong working relationships with internal stakeholders
Other relevant skills and experience:
– Typesetting
– Infographics
– Knowledge of Adobe XD
– A love of books would be an advantage
Reports to: Editorial and Production Director
Hours: 22.5 hours per week
Location: Black Inc., Level 1, 221 Drummond Street, Carlton
Salary: Commensurate with experience
Email your cover letter and CV to [email protected] by the 16/4/2021