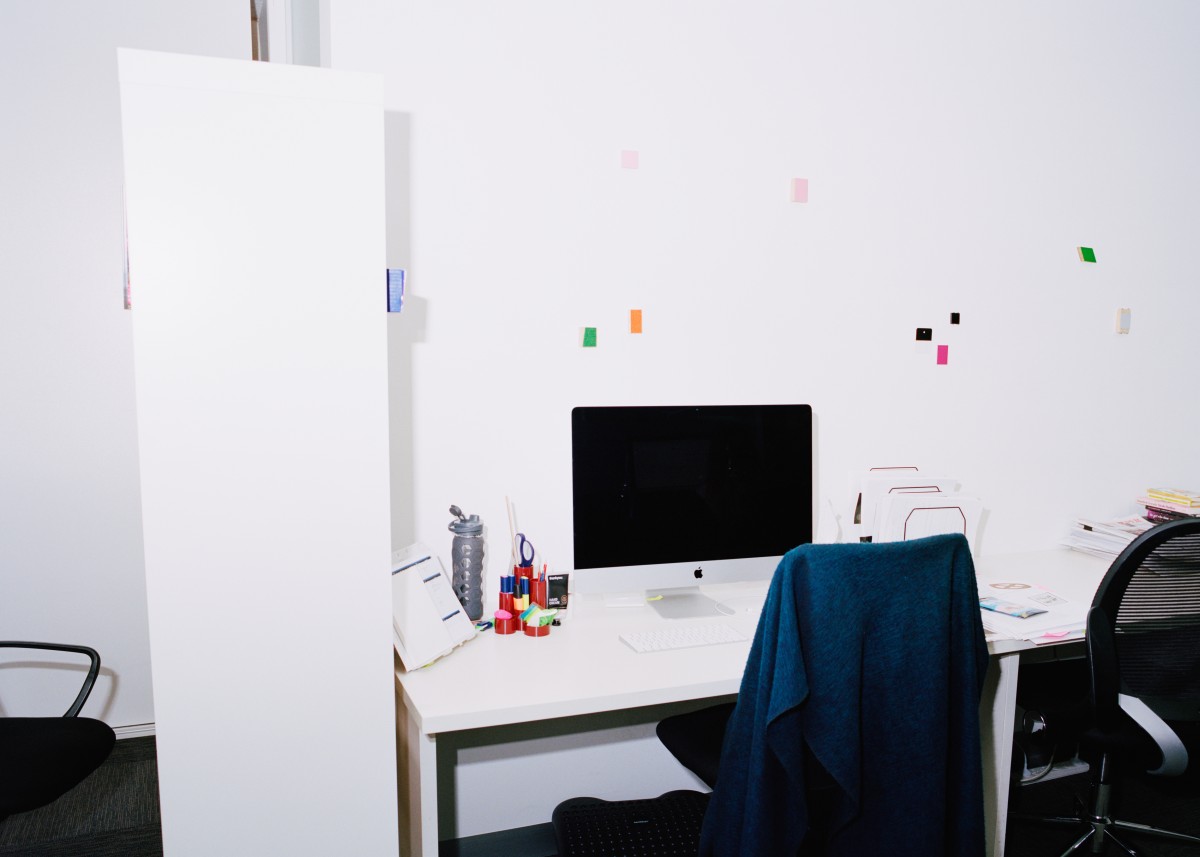 Careers.
If integrity and independence matter to you, find your place in the home of Australia's best writing.
Summer editor
Part-time four-week contract position
Work-from-home
Start Date: Mid-December
Share link
Schwartz Media
Schwartz Media is looking for a journalist to anchor its summer newsletters, writing sharp analysis and unique columns.
The successful candidate will have a strong voice and proven ability to read the news cycle. They will bring together stories from various sources to offer a write-through of what's important and why it matters. They will also be able to generate and write their own columns, responding to the news.
This job involves writing and editing, and the successful candidate will deliver copy that is clean and insightful. They will be driven, self-motivated and able to work independently.
Experience with Campaign Monitor is useful but not vital.
This is a part-time four-week contract position. The job starts in mid-December, and is a work-from-home position.
Schwartz Media is an equal-opportunity employer and encourages applications from all backgrounds, including First Nations people, culturally and linguistically diverse people, trans and queer people.
Please send your resume and cover letter to [email protected]
Applications close at 5pm on October 30.