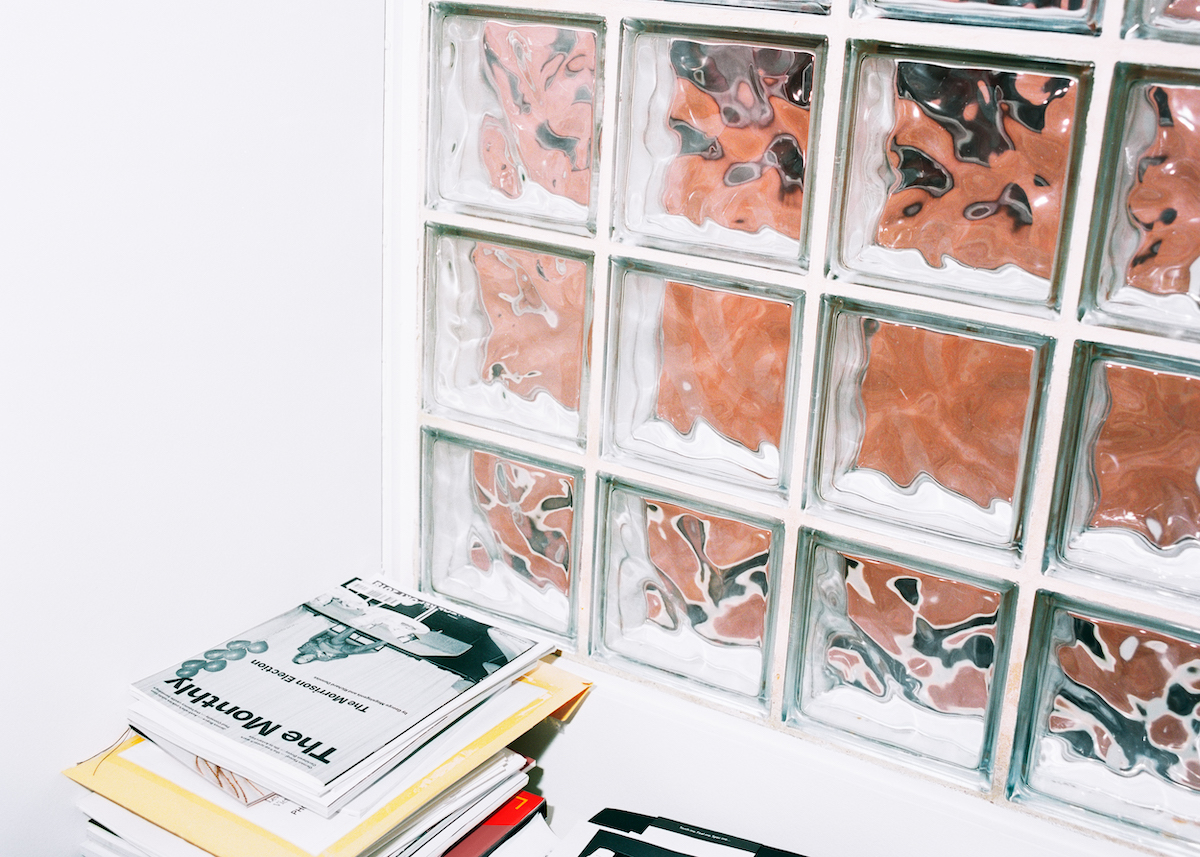 Schwartz is an organisation of unusual expertise, bound by a common purpose. Our aim is to publish writing worthy of our reader's attention. We reject ideology in favour of integrity and rational, informed ideals. Our commitment is to a thinking Australia, to keep seeking out the raw materials from which the nation makes up its mind, providing a home for conversations that can't happen anywhere else.
View our Companies
Careers
Join us at the home of the best Australian writing.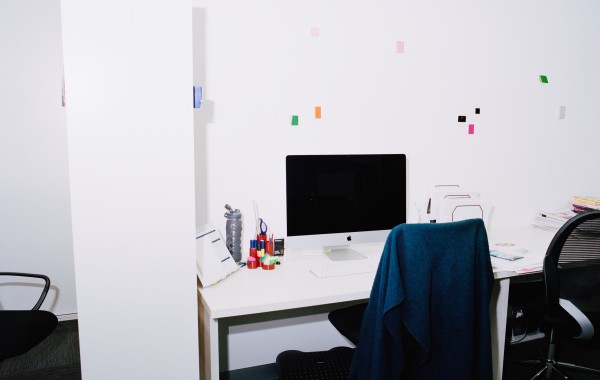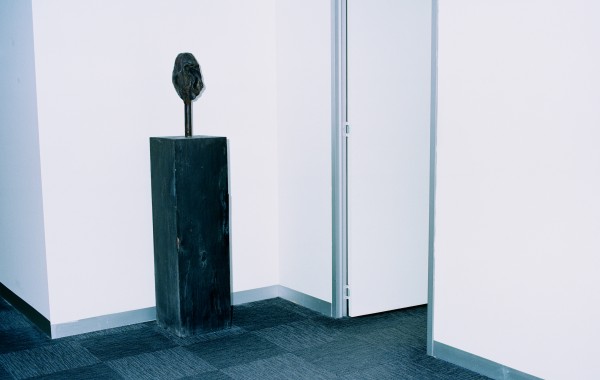 Contact
Get in touch with our editorial and advertising teams.